posted on 4/1/22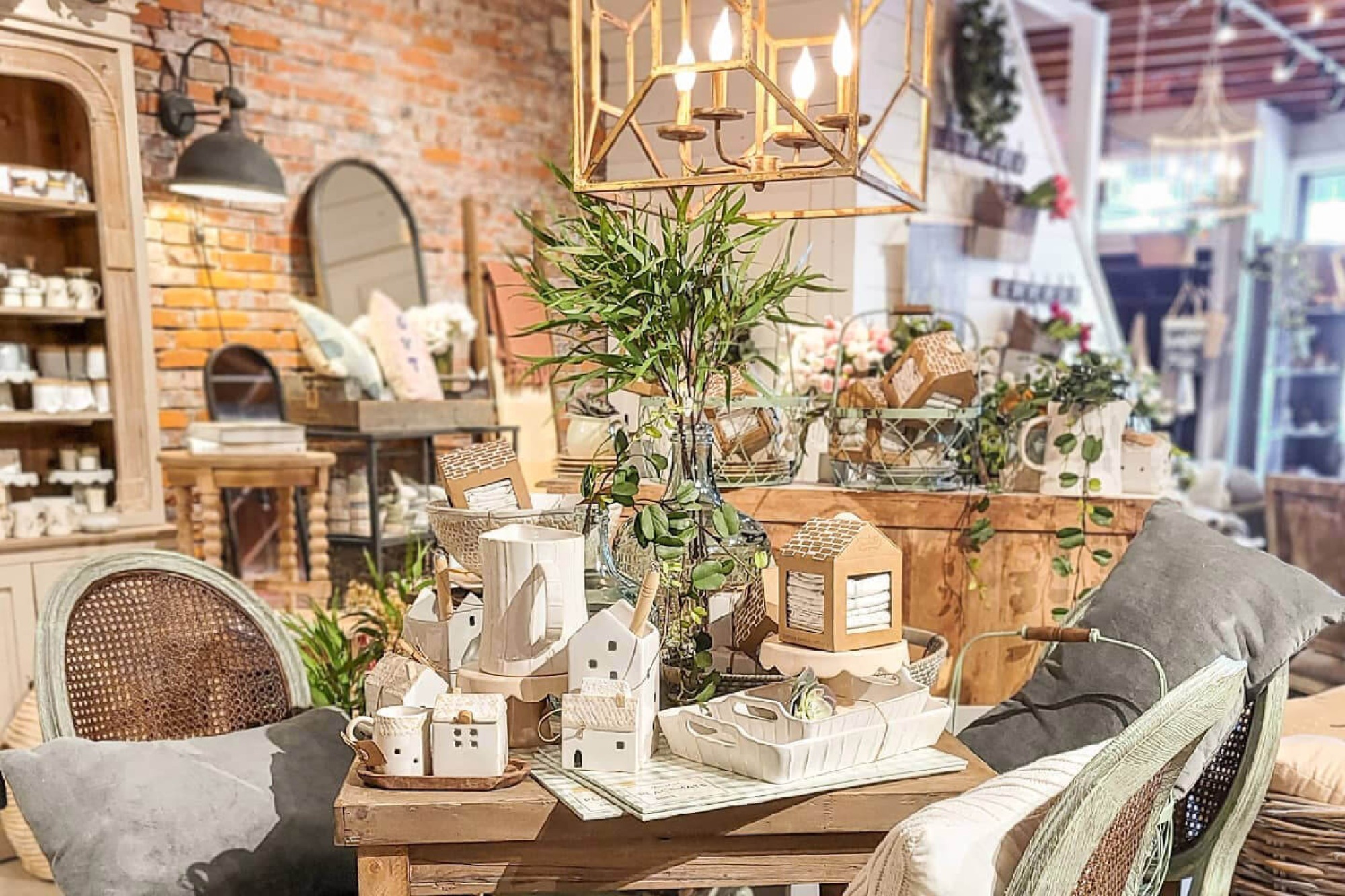 Recreation
Opening in 2022, the new Smash Park in Pella will combine food, beer and games such as pickleball, bags, bocce ball and board games into one location. The Wonder Spelen Park in Pella features an all-access playground for children of all abilities. The North Overlook Campground Shower & Restrooms were remodeled in 2021.
Experience
Located just a block west of Downtown Knoxville, is a new mural. The mural depicts local landmarks. The city won the mural from Iowa artist Ben Schuh through a community pride contest by the Iowa Economic Development Authority. #ThisIsIowa If you are visiting during the holiday season, make sure to check out the Merry-N County Christmas at Marion County Park in Knoxville which is a drive-through light display event. Also, stop by for some shopping at the Kerstmarket in Pella which is inspired by outdoor markets in the Netherlands. Learn about the history of Pella along the Tuttle Learning Walk which connects the Tuttle Cabin and Sunken Gardens Park.
Shopping
If your visit to the area includes some shopping, check out Stierenhuis, men's store; Adorn, ladies boutique; and Pingel's Home Store all new in downtown Pella. Visit the new expanded locations for Bruxvoort's Decorating in south Pella and the new expanded location for Lakefront Living in Pleasantville. In downtown Knoxville, you will find some special treats for your furry friend at the new Smoosh Pet Bakery & Spa.
Eat and Drink
Looking for a new spot to drive-thru for coffee in Pella, check out the new Scooter's near Fareway on the west side of town. A new hot spot for after 5 p.m. is the de Kelder Speakeasy near the Klokkenspel in downtown Pella. For some great locally made items for breakfast or lunch, check out The Bread Board or Nana's Table Cafe both in downtown Pella.
Venues and Lodging
The hotel located at Bos Landen in Pella is now a GrandStay Hotel & Suites. There are also two new locations for weddings, reunions, and meetings in southeast Marion County: Countryside of Iowa Wedding & Event Center and The Gathering Grounds.
Countryside of Iowa Wedding & Event Center: The Countryside of Iowa offers a romantic & rustic wed- ding venue. The facilities include a Reception/Ceremony Hall with loft and outdoor patio. Learn more at countrysideofiowa.com.
Gathering Grounds: Situated on over 100 acres, the Gathering Grounds is a private estate with an eighteen acres lake. The facilities include the Twin Barns, Waterfront Barn, Lookout Lodge and several outside ceremony spots. Learn more at thegathering-grounds.com.