posted on 8/16/22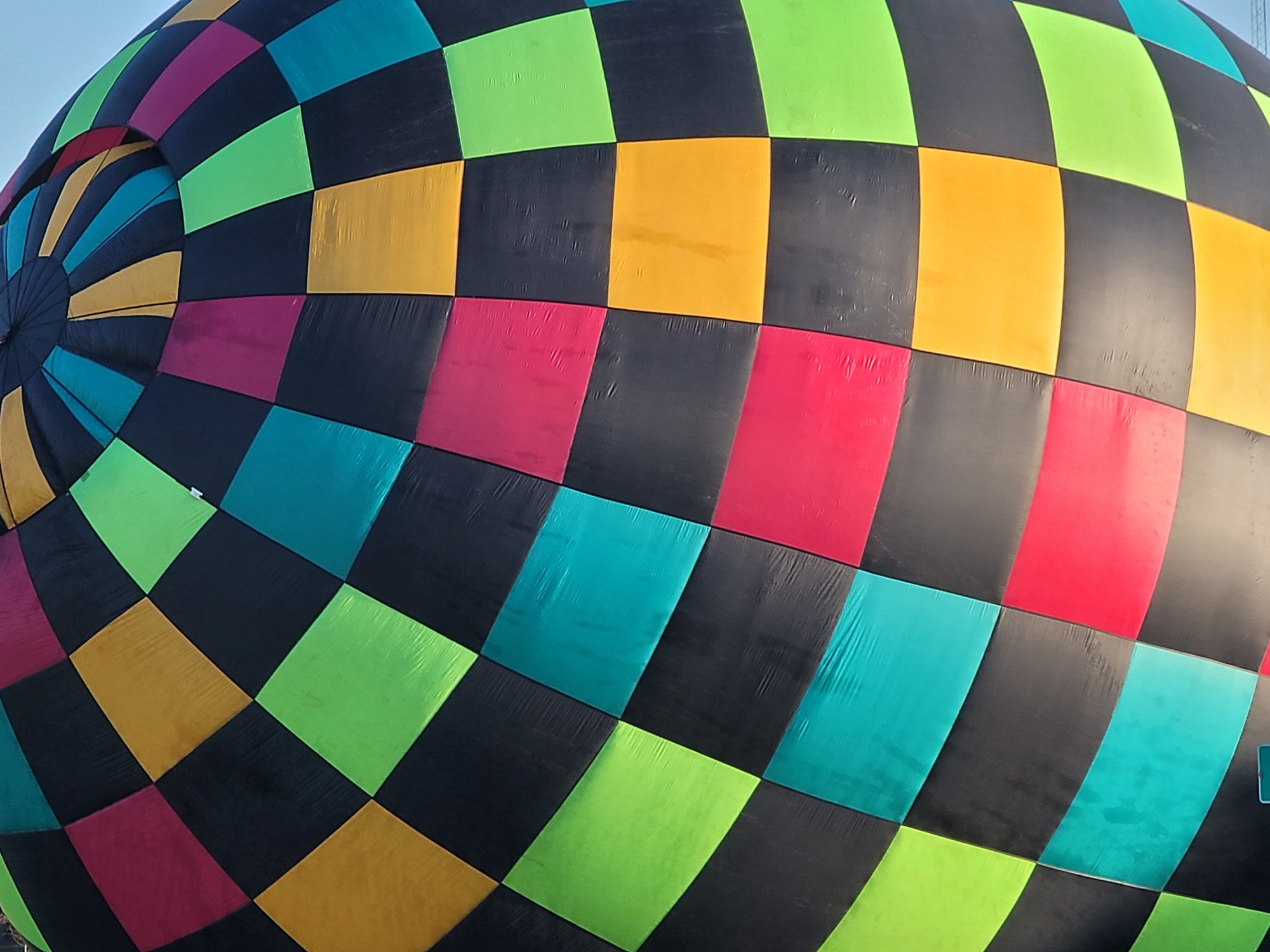 Where can you find the best breakfast? What are the top free things to do in the Red Rock Area? Which event does your family enjoy? Where is that memorable Instagram photo spot?
Yes, it's time again for the Marion County Development's annual Best of the Red Rock Area poll, and it's time for you to cast your ballot. As in past years, we ask residents and visitors to vote on the best Marion County, Iowa has to offer in a variety of tourism categories. This year we have changed things up to focus more on tourism with ten Top 10 lists and 22 categories. Results of the poll are used to help travelers and newcomers find out about amazing things to do in Marion County. To learn more about the contest and past winners, please visit our Best of Red Rock page. To vote go to https://www.redrockarea.com/red_rock_voting/.
We have an option for "other" under some of the categories, so if you don't see an entity you can vote for them under other. We simply tally all the votes together. We are using our web content under each category, so we realize there may be some entities listed that are not applicable to a category. To find what you are looking for simply start typing and entities that match will appear. The deadline for ballot submission is noon on November 1, 2022.
Only one vote per email address is permitted for the poll -- and yes, we do check. We appreciate in advance that you play by the rules so the poll can be a true reflection of our area and not the result of ballot stuffing. We will also be checking on the number of votes per person and allow only a maximum of two votes per person if you have multiple email addresses. It is also required that you complete at least 50% of the ballot for your vote to count. You must go through all the categories on the ballot in order to get to the cast your vote button. MCDC will not share information collected with any third parties.
Attached and below is a QR code that you can use to encourage your customers, members and friends to vote.