posted on 10/27/22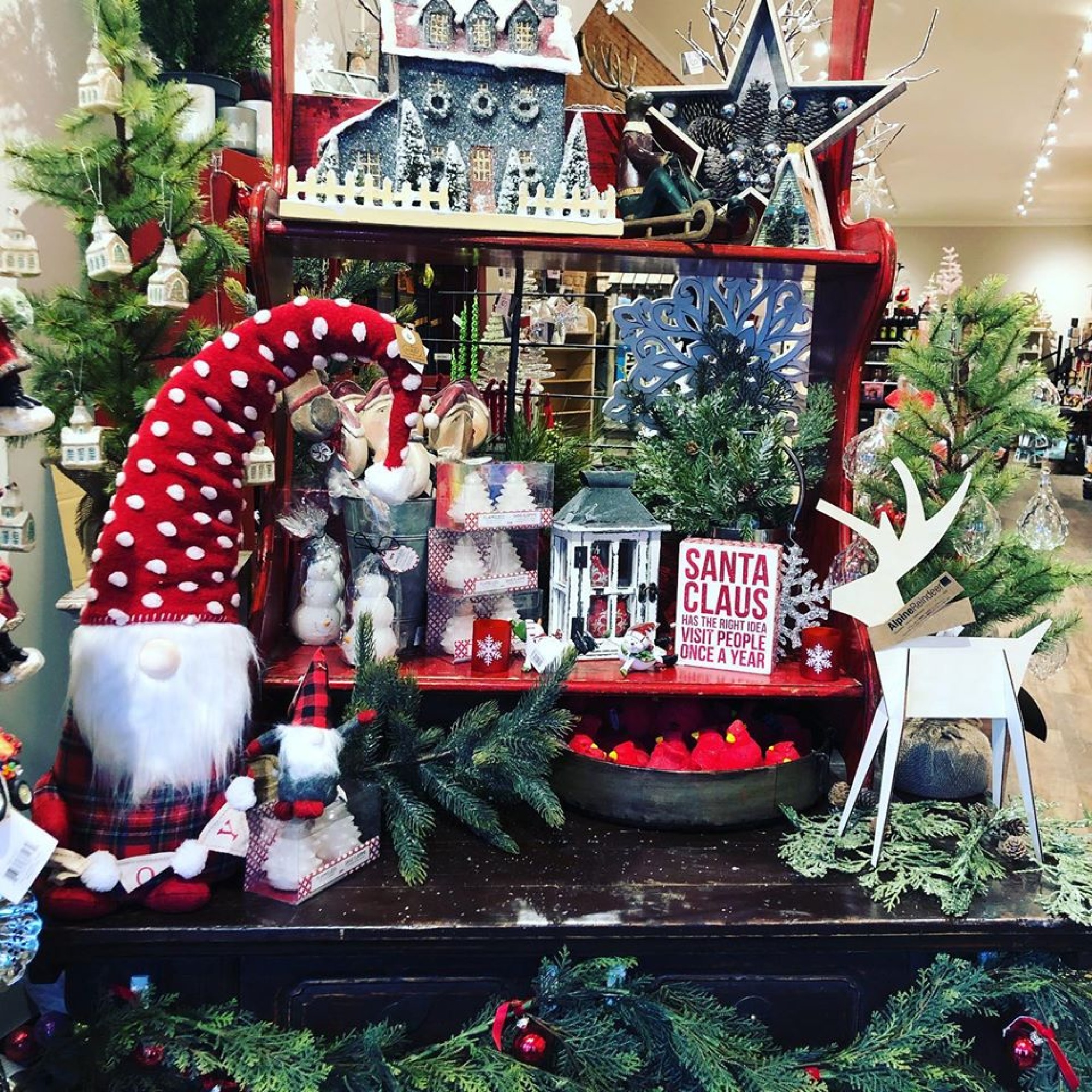 Do you need to get in the holiday spirit? The Red Rock area has some captivating holiday experiences and shopping to uplift your heart.

TWINKLE: Who doesn't love looking at twinkling lights? Whether you are a family looking for a great photo backdrop or a couple looking for a great date night. Check out the lighting displays in Pleasantville, Knoxville and Pella. It is a great way to capture this holiday season...and grab a cup of cocoa at one of the many area coffee houses. The calendar will provide dates and times for display events as well as other happenings such as Santa visits and carriage rides.

SHOP: If your Christmas list is long and you want more than just a generic item from a big box, our downtown retailers won't disappoint. They are all decked out with seasonal decorations, apparel and gift items for even the most difficult person on your list. Grab a local bottle of wine, case of craft beer, handmade chocolates or meats to add special flavor to your holiday gatherings without all the hassle.