posted on 6/15/22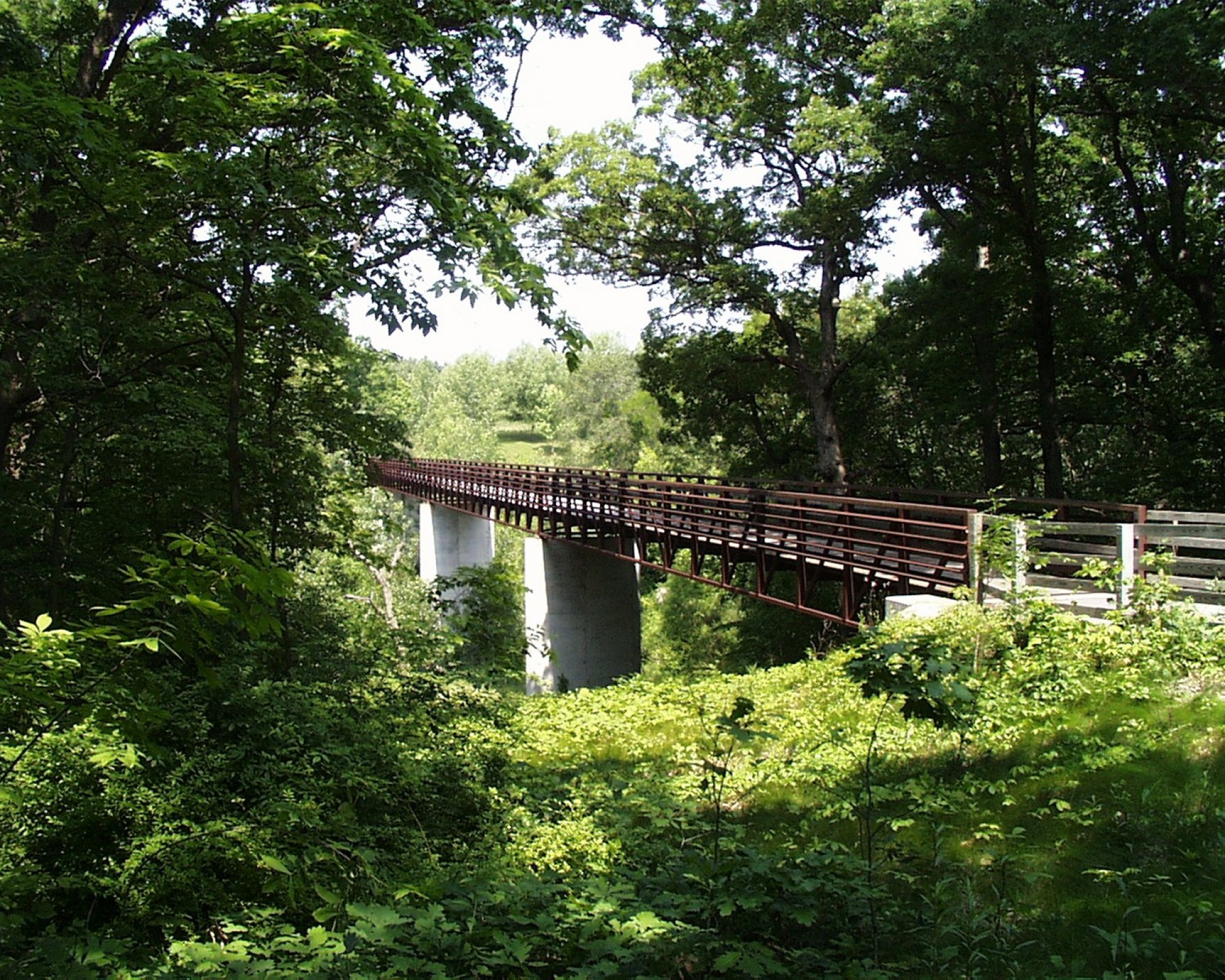 There is no shortage of free things to do in the Red Rock Area. Vacation time is so important, but with today's rising costs let us help you deliver a memorable experience without breaking the family budget.
Active? Hike or pack your bike to travel down the 17-mile Volksweg Trail along the north shore of Lake Red Rock. In Pella, walk the Tuttle Learning Walk to learn about the settlement of the town. The 9-hole Roberts Creek disc golf course provides some challenging nature terrain to navigate or bring your kayak to paddle around Roberts Creek. The Lake Red Rock Water Trail provides a 41-mile loop including a "sea cave" and great views of the cliffs.
Artsy? Check out the murals in Pleasantville, Melcher-Dallas, Bussey, and Knoxville for a great off-the-beaten path experience. Bring your camera and spend the day photograping tulips in Pella during late April and early may and then travel out to Lake Red Rock to shoot some spring wildflowers in bloom. Capture some great shots of butterflies during summer months at the Bessie Spaur Butterfly Garden.
Kids? Run off some energy at some very unique play areas. The Playscape is a natural playground with things to climb and explore near North Overlook Beach. The Wonder Spelen is an inclusive playground for children of all types of abilities located just north of downtown Pella off Main Street. Smash Park has several free games to play such as corn hole, ping pong and connect 4 in addition to their arcade games which require a fee.