posted on 12/13/22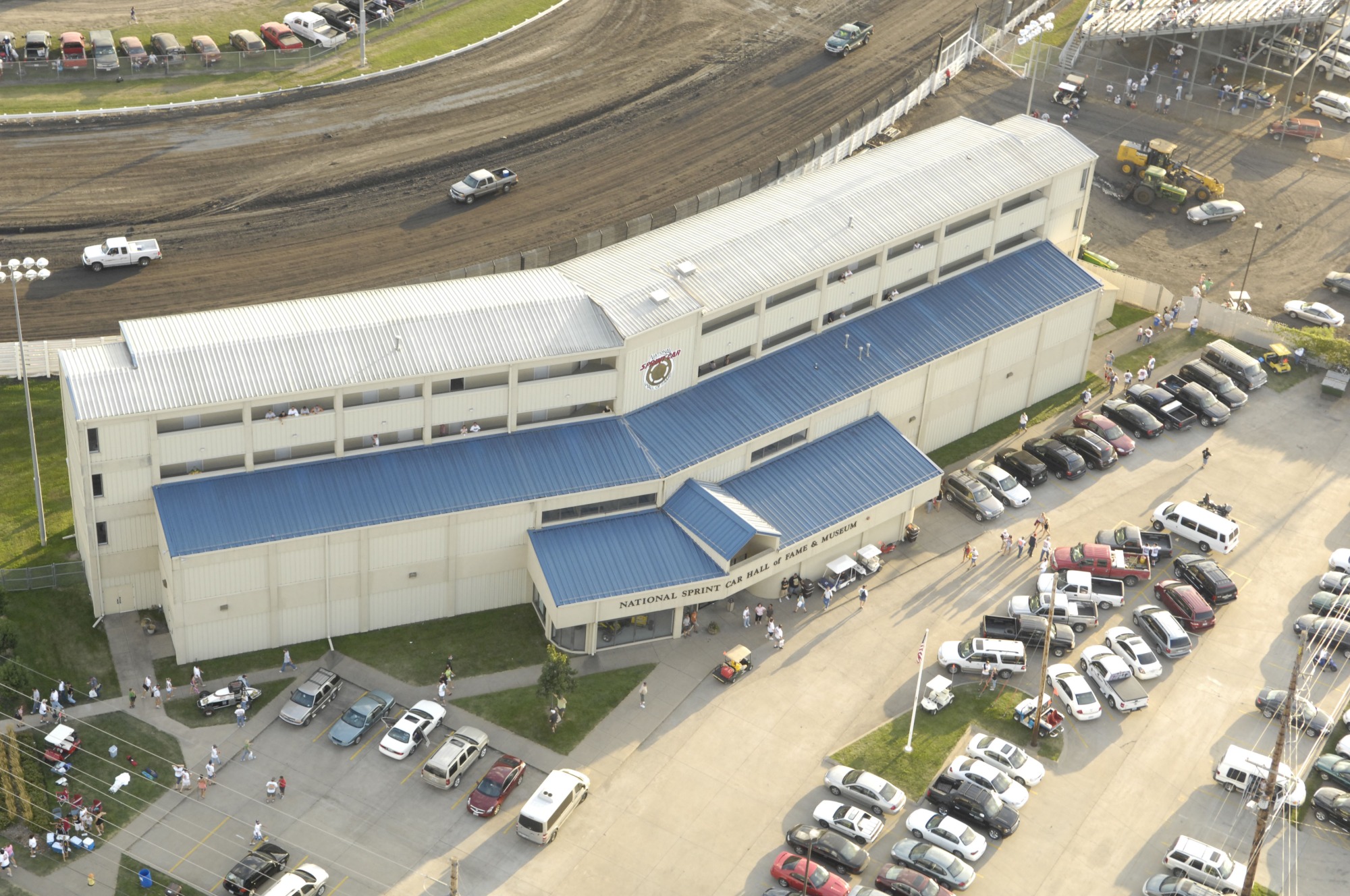 The National Sprint Car Hall of Fame & Museum in Knoxville, Iowa will be holding its first ever "Hall of Fame Friday" activities on Friday, December 16, starting at 10 a.m. CST. The morning will be chock full of announcements!
At 10 a.m., the North American Sprint Car Poll Awards will be announced. The awards are voted on by builders/manufacturers, promoters and media members across North America. The categories are 410, 360 and Non-wing. Driver of the Year, Rookie of the Year, Manufacturer of the Year, Promoter of the Year, Media Member of the Year and Wild Card Awards will be announced in each category. Also, the Thomas J. Schmeh "Outstanding Contribution to the Sport" will also be announced.
Next, the drawing for the Triple X Chassis/Moyle Racing Engines Sprint Car will commence! The raffle sprint car features a Triple X chassis and is powered by a Moyle Racing Engines 410 engine. The car is the fourteenth to be raffled off by the non-profit National Sprint Car Hall of Fame & Museum, which receives all proceeds. The bi-annual program includes donations from sprint car manufacturers across the country. You can still purchase your tickets by calling the museum or visiting www.SprintCarRaffle.com up until 9 a.m. on Friday!
Finally, "Hall of Fame Friday" wraps up with our announcement of our 33rd cast of inductees for the National Sprint Car Hall of Fame & Museum. Inductees are announced in four categories: Drivers, Owner-Builder-Mechanic-Manufacturer-Car Sponsor, Promoter-Official-Media Member-Event/Series Sponsor, and Pre-1970.
Here is the link to be a part of it all…
https://www.facebook.com/sprintcarhof
For more information on the National Sprint Car Hall of Fame & Museum and the special events happening here, visit www.SprintCarHoF.com and follow us on Facebook and Twitter!