posted on 12/21/22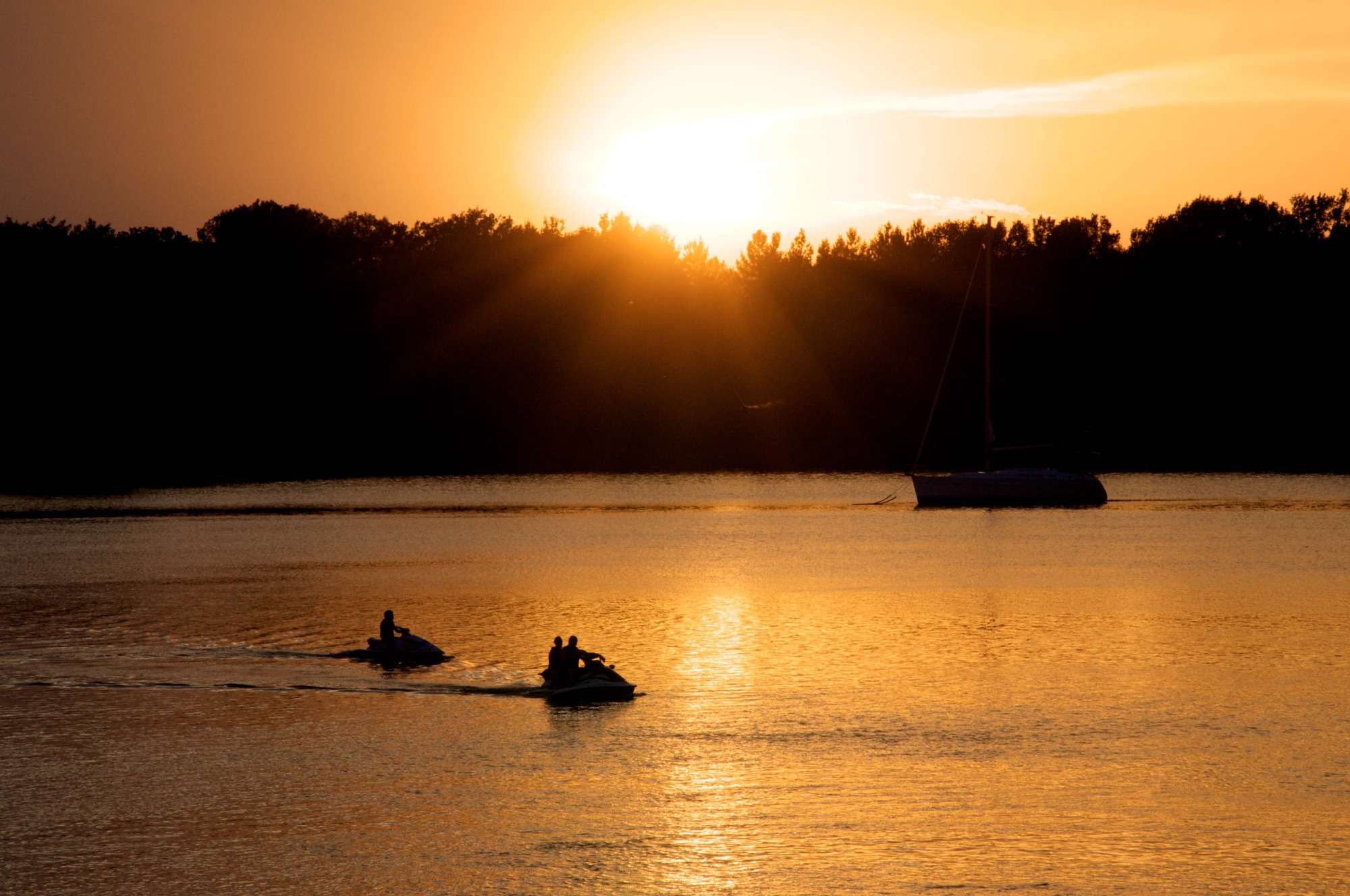 The Iowa Tourism Office announced $299,200 in Iowa Tourism Grants to 33 organizations around the state. The Marion County Development Commission (MCDC) and VisitPella are two area organizations receiving funding. The program funds tourism-related marketing initiatives, meetings and events that benefit both local economies and the state's economy with awards ranging from $2,500-10,000 with a 25% cash match.

MCDC will be receiving $9,000 to develop passport trails with a gamification tourism experience for each season. These passports will allow locals and visitors to access specials and receive rewards for visiting stops on the trail. These passports will be developed with the help of Bandwango, who help the Iowa Tourism Office develop a parks passport and several others statewide. "We are excited to utilize technology to enhance our experiences here in the Red Rock Area and encourage businesses interested in participating to contact our office," stated Carla Eysink, MCDC Executive Director. VisitPella will be receiving a $10,000 grant to update their website.

"We're pleased to invest in campaigns that work to change the perception of tourism in Iowa and encourage more people to visit our state," said Amy Zeigler, manager of the Iowa Tourism Office. "These projects will help us continue the momentum and growth of our industry."
Visitors spent more than $6.1 billion across Iowa's economy in 2021, an expansion of 35% over 2020 spending and within 5% of a full recovery to pre-pandemic levels. This direct visitor spending impact generated a total economic impact of $9.4 billion in Iowa, sustained nearly 65,000 jobs and generated $1.0 billion in state and local tax revenues in 2021.
"Tourism is a vital component to Iowa's economy," Zeigler said. "The $6.1 billion in visitor spending means nearly $16.7 million was spent daily by our visitors."

The Iowa Tourism Office, part of the Iowa Economic Development Authority, works closely with community partners, attractions and events, to promote the state's beautifully vast scenery and unique history. Tourism in Iowa generated $1.8 billion in tax revenues in 2021, with more than $1 billion supporting state and local governments, while employing a total of 65,000 people statewide. For more information on everything Iowa has to offer tourists, visit traveliowa.com.
Download a list of these awards here.